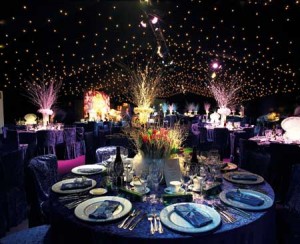 RuStyle organises bespoke events for our clients, which is one of our major strengths.
RuStyle has extensive experience in event organisation, and can help with everything from venue-booking to hosting/ organisation of the event.
RuStyle has a wide and ever-expanding contact base, which means that our events always attract a focused, relevant audience who are actively interested in the information or services provided.
If you need to organise a cocktail party, corporate event, or would like to celebrate a success or birthday at London's best venues, simply use the RuStyle Event management service.
At RuStyle each campaign is bespoke and each is managed by a dedicated, hands-on team.
LAUNCHES / OPENINGS
With so much money invested in opening / launches it's essential that you not only launch with a bang but don't make expensive mistakes. We are experts in dealing with all aspects of a launch from the evolution of your concept to selecting the perfect location to recruitment to branding to launch marketing. Each product and each client is different so our launch package is always tailor-made rather than "off the shelf".
RuStyle is well known for organising high profile events and shows.
THE COMPANY HAS ORGANISED MANY EVENTS FOR THE PAST FEW YEARS:
PLEASE CLICK HERE to see the list of the EVENTS.
For more Information about this Service please contact us directly:
Email: info@rustyleltd.com