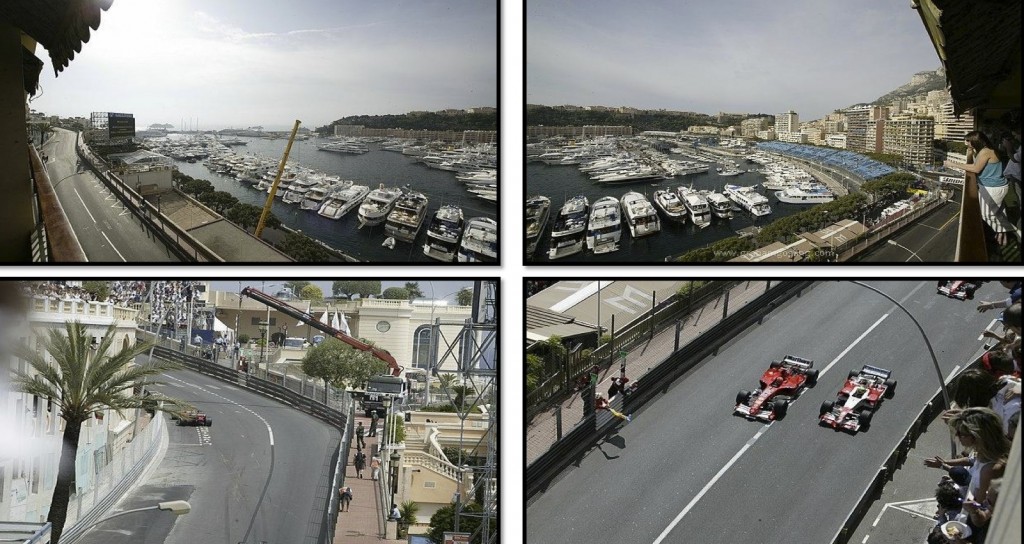 RuStyle is proud to present Famous Sainte Devote corner, at the heart of the ascent of the Casino, one of
the rare overtaking possibilities of the circuit, the Beau Rivage offers an exceptional view over the Sainte Devote curve, acceleration of the ascent of the Casino, but also throughout the race thanks to the panoramic view from this apartment (chicane, S, shaped turns of the pool…) and the giant screen facing you.
The room gives access to a large terrace fit out for your group with tables and chair for lunch at the heart of the circuit. The apartment can accommodate 10 to 60 people.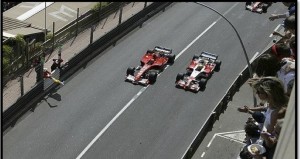 The Beau Rivage package 2000GBP per person includes:
Access to the terrace for 2 days: Saturday, May 28th and Sunday, May 29th
TV screen in the apartment with live television broadcasting of the Grand Prix.
Lunch Buffet and Open Bar
One official Pass per person on the terrace
For Ticket Reservation, Sponsorship Opportunities and Other Event Inquiries, please contact:info@rustyleltd.com or +44 (0) 7767735371 / +44(0) 7967809868